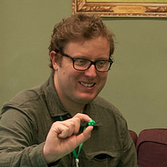 We have over 10 years experience co-founding, supporting, developing and participating in innovative grass-roots organisations in technical, artist-led and maker cultures.
As directors of organisations like Digital Media Labs and Full Of Noises,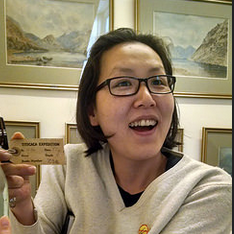 Re-Dock and SoundNetwork
we use our unique artistic vision to foster critical collaboration, participation and generate sustainable havens for creative work that remain open and engaging to the public.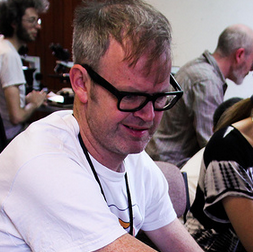 Our methodology is building relationships with people as co-researchers. We have a life-long learning attitude towards education, and attempt to bring in critical thinking to technology, science and arts cultures. We see facilitation as a core creative part of our artistic practice and consider participants as fellow researchers.